Our Toronto team sure knows how to throw a Costume Party! Even our Mascot Spunky got into the Halloween mood, drinking some of our "Zombie Punch!"
On behalf of all of us at TAL Group, we wish you a safe & happy Halloween. Here's some more pictures of our team costume party. What did your team do to celebrate Halloween this year? We'd love to see your costumes – please share & comment below!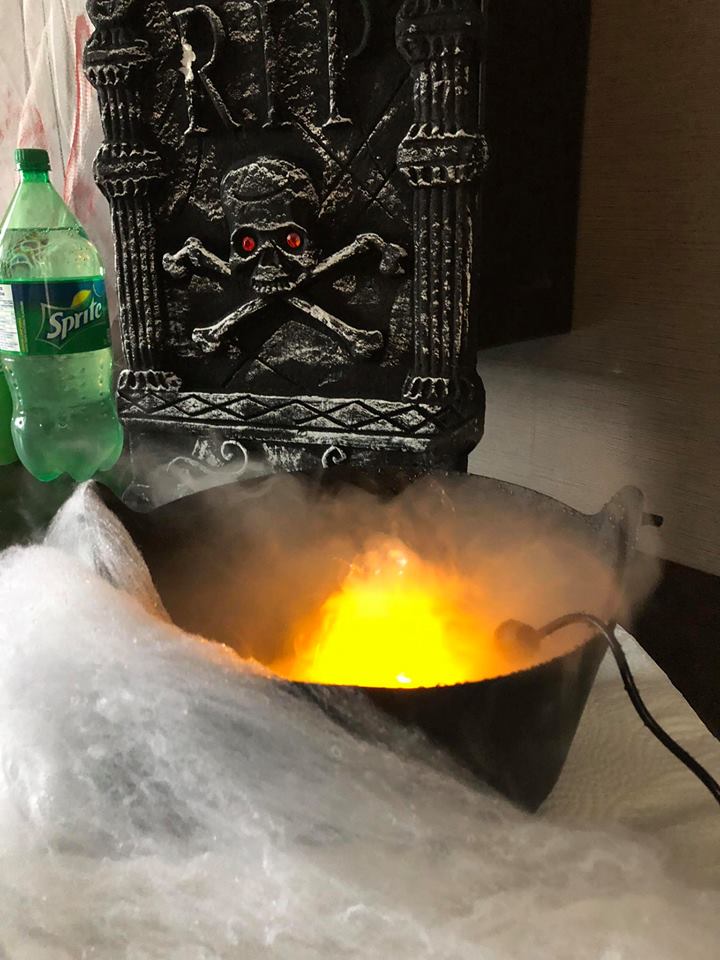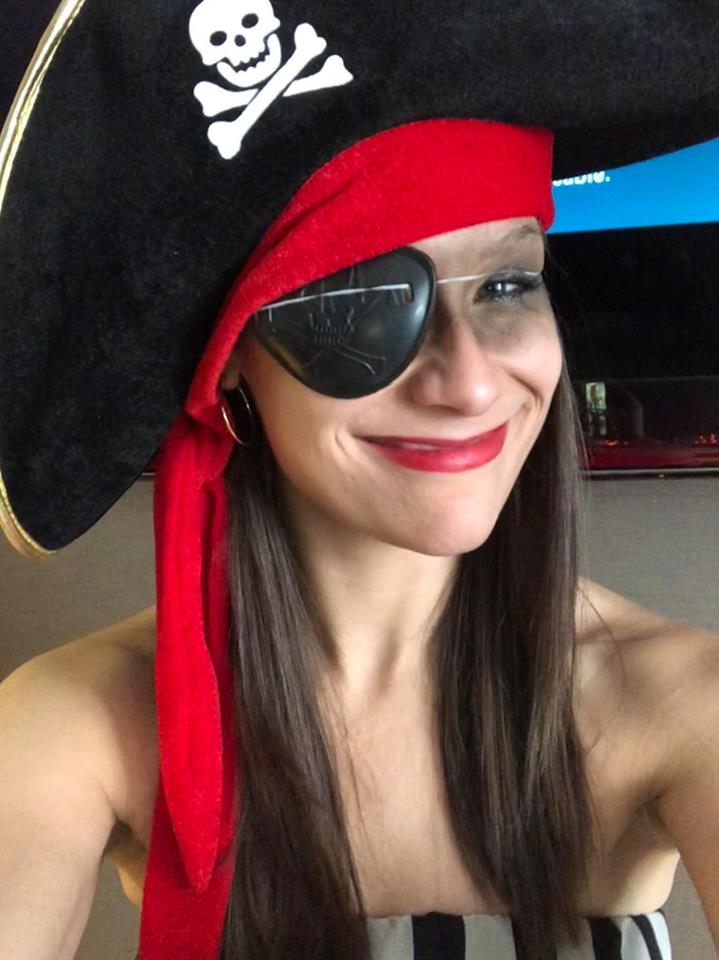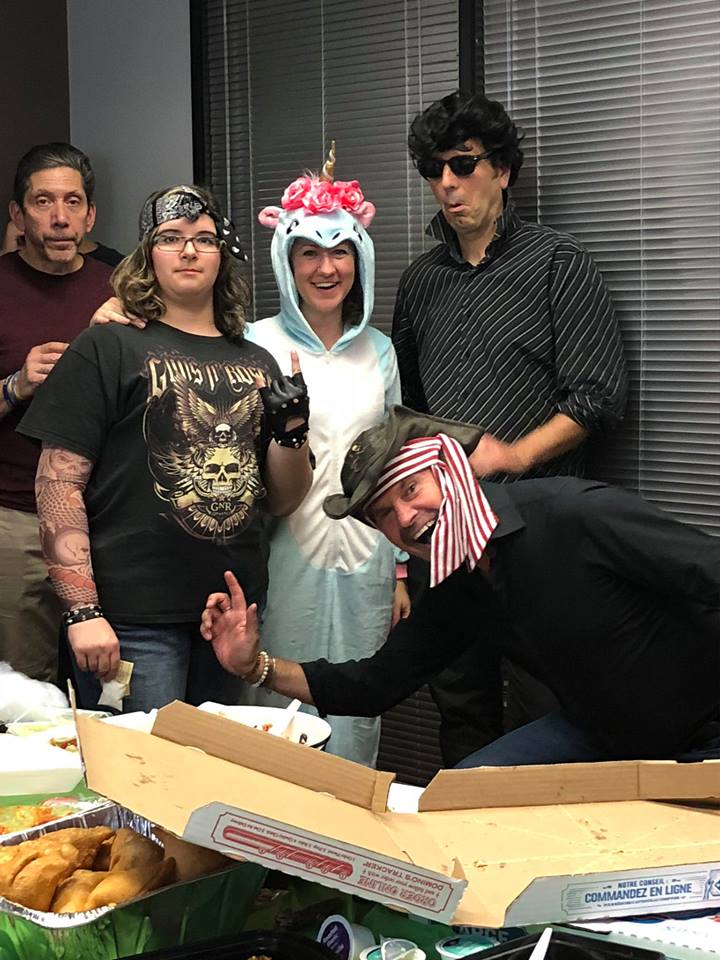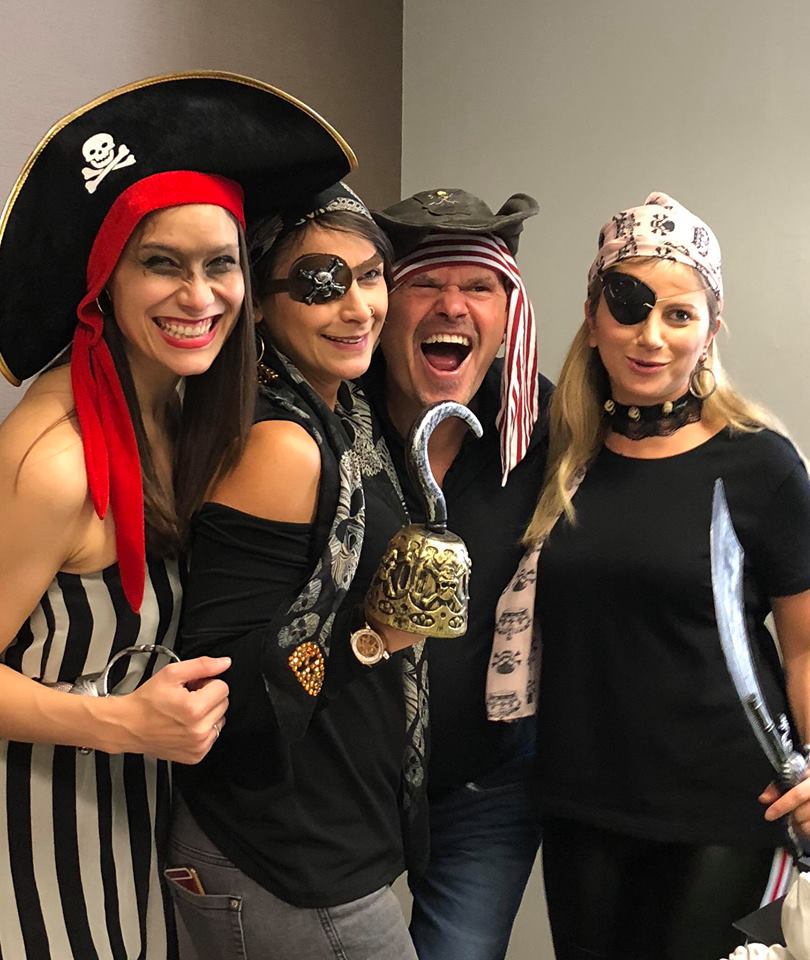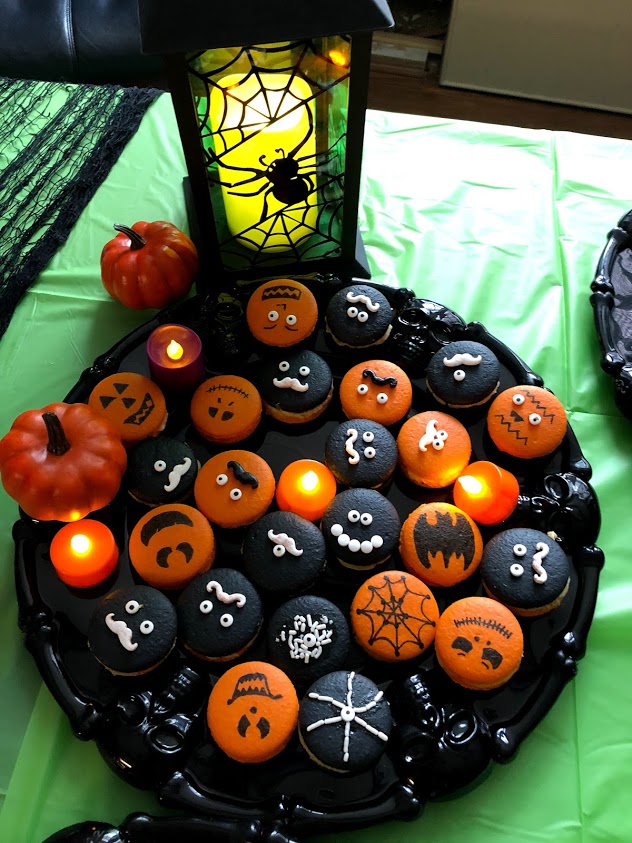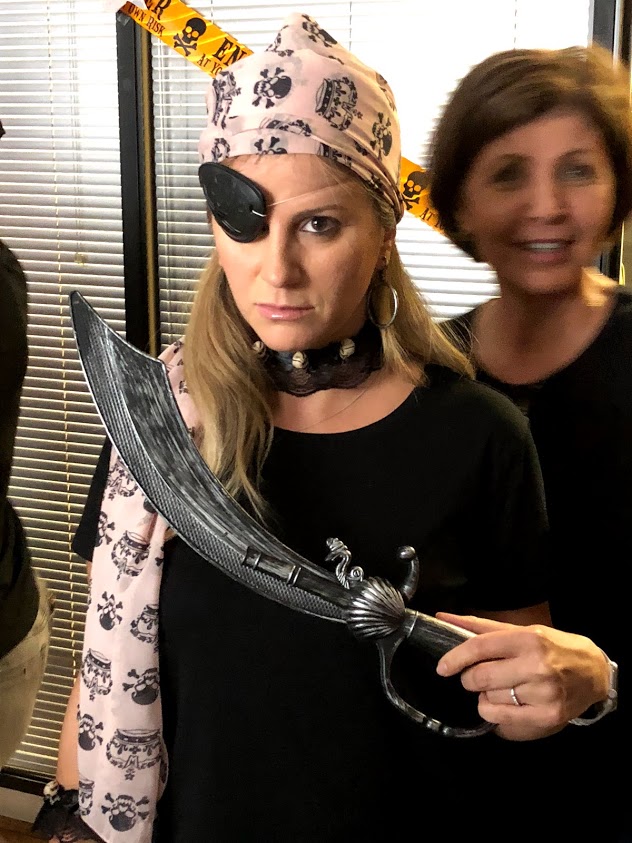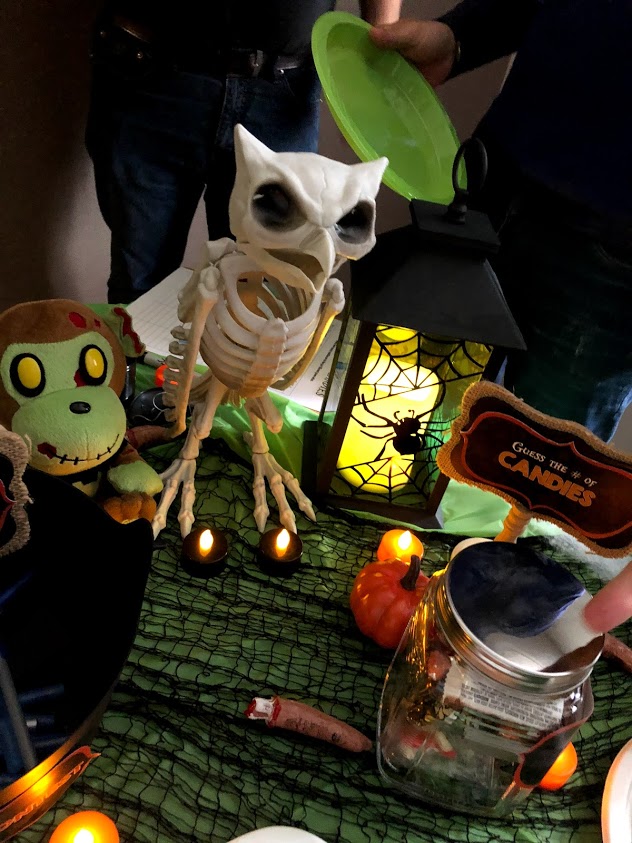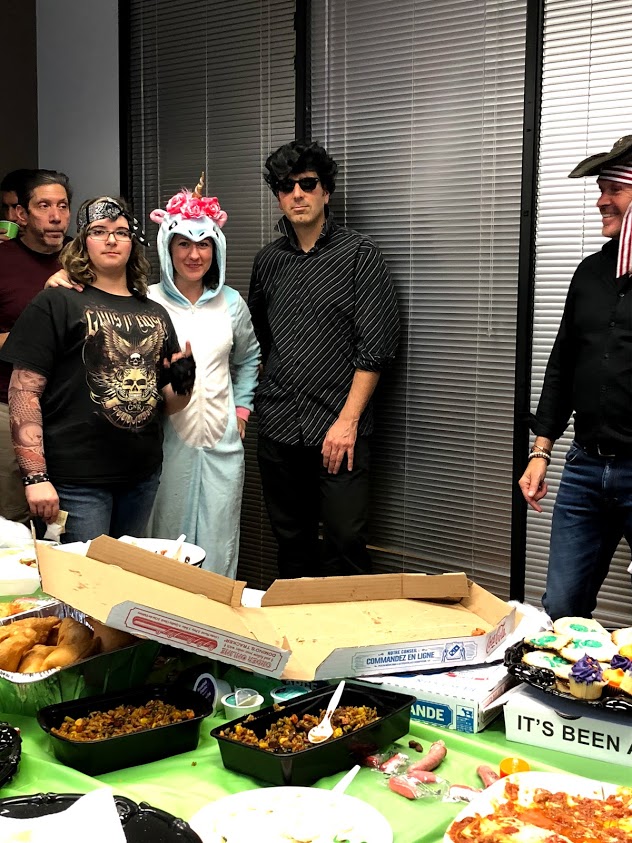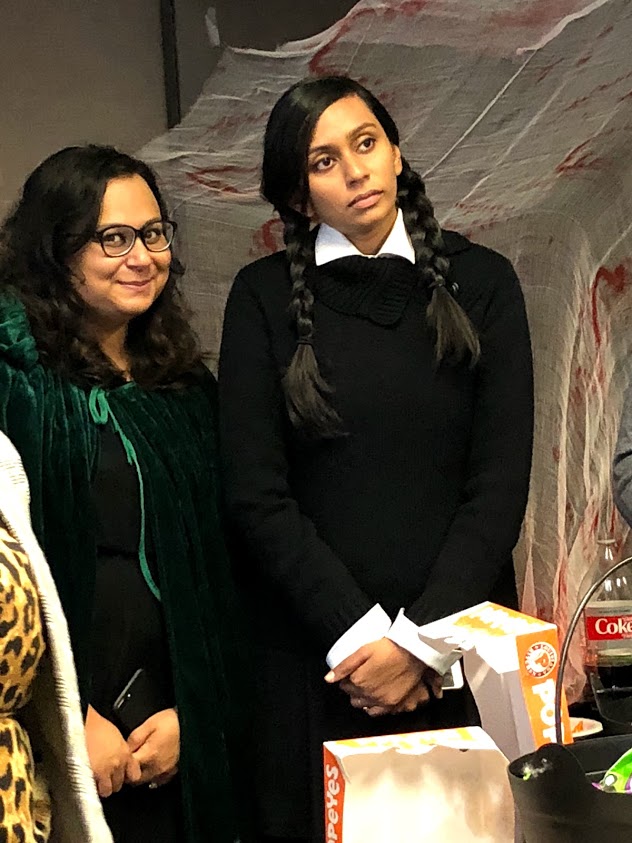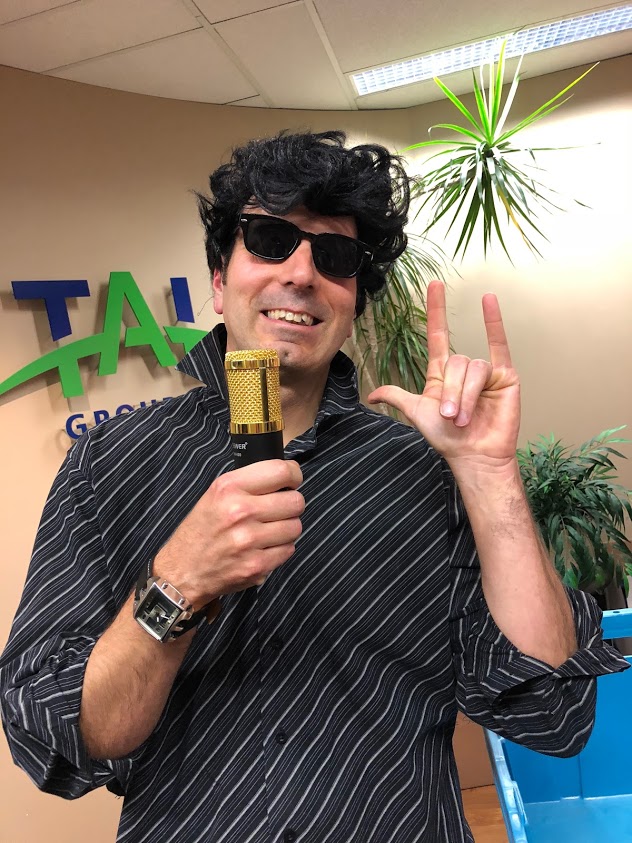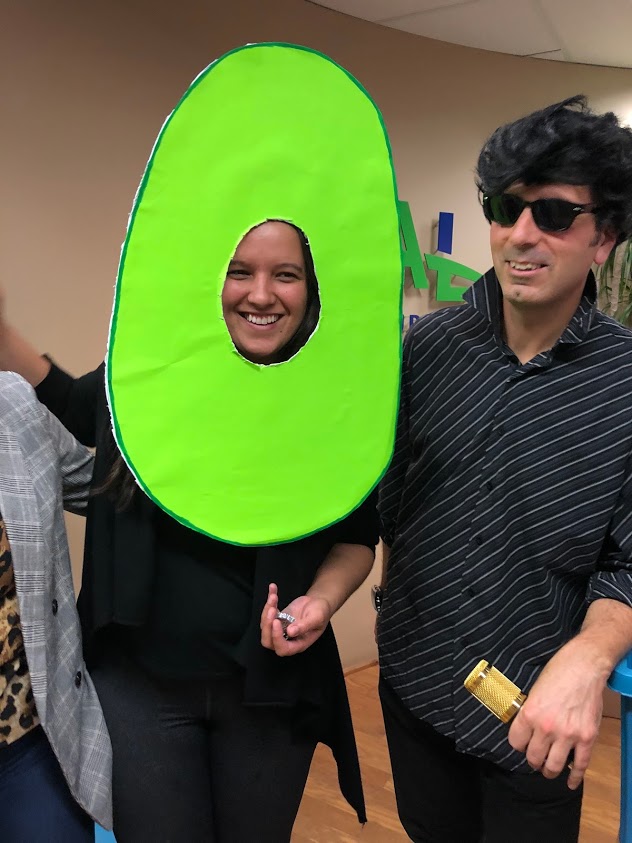 Looking to recruit or for a career change? Do not hesitate to reach out to us either on talgroup.net, in person at our head office, or by phone (+1 416 599 1825). One of our recruiting experts would be happy to begin planning your recruitment campaign for you.