Welcome to 130 QQE!
Today, we begin a new chapter of TAL Group's story.
Please join us on a tour around our beautiful new office, located at 130 Queens Quay East. Our new space boasts stunning lakeside views, collaborative meeting spaces, and a sunny outdoor patio conducive to outdoor BBQs, Beer Fridays & summer team lunches.
Tour Our Office – Browse Our Album!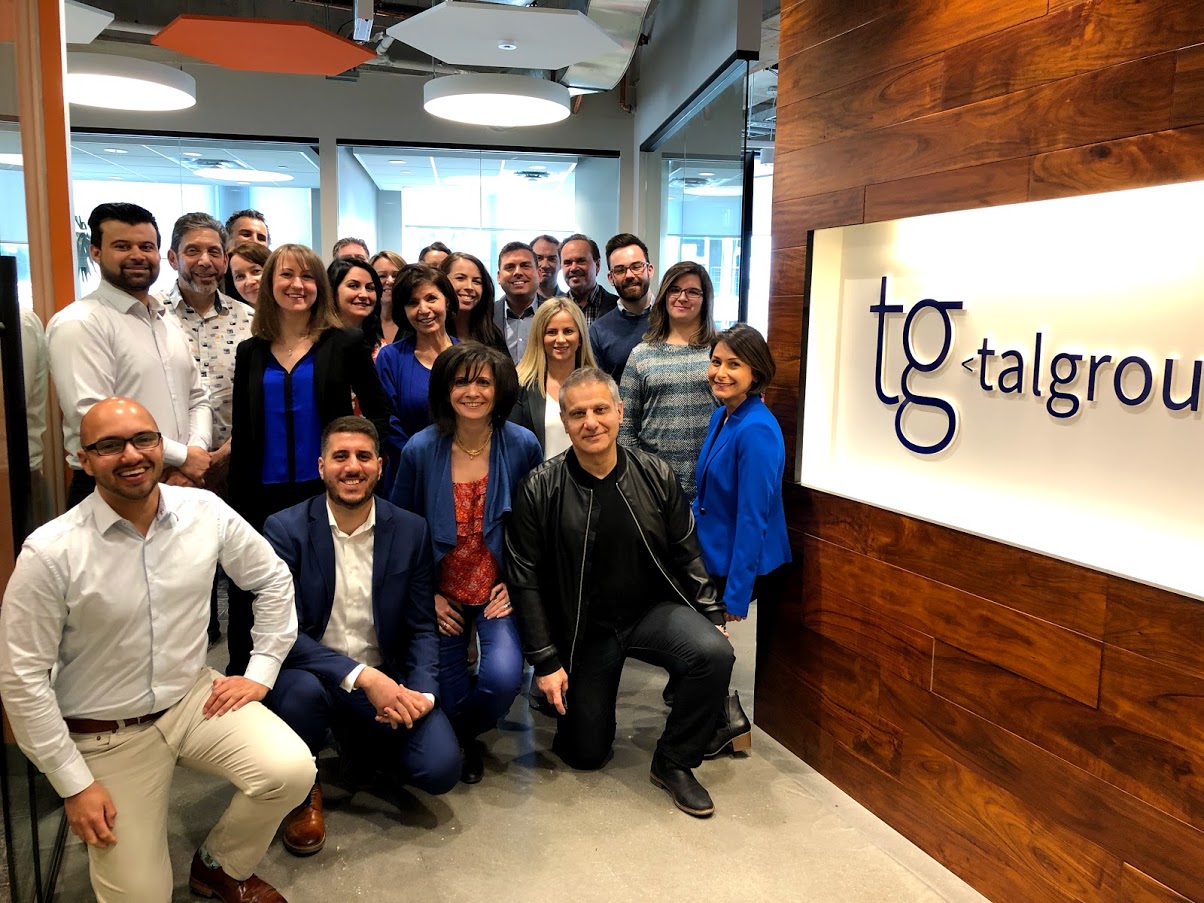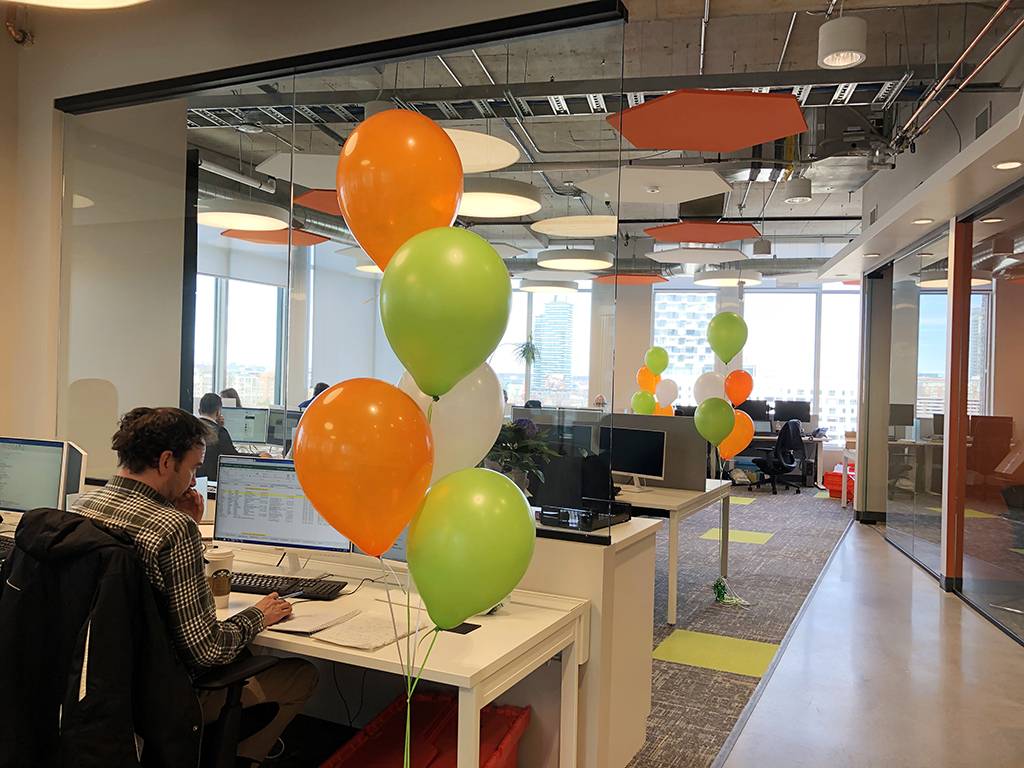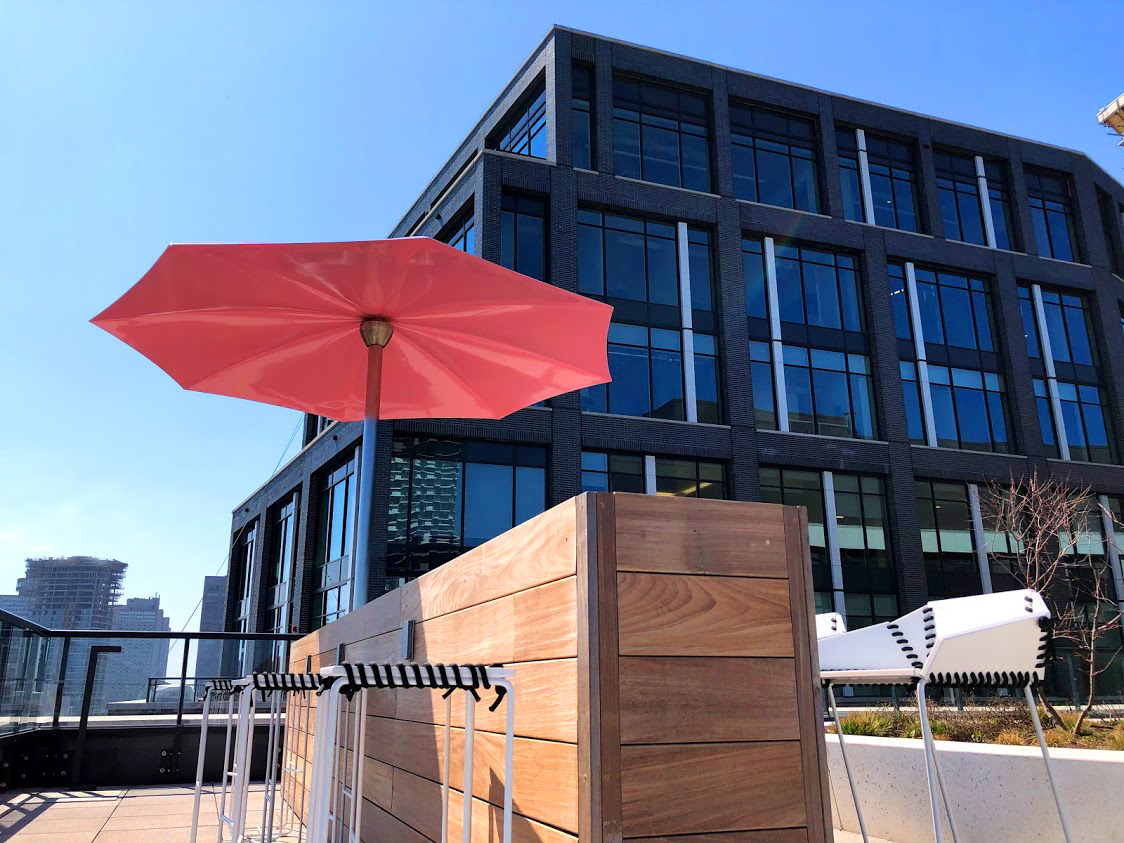 New Look, New Website
With a new chapter comes a new look. We are proud to share our newly reimagined logo and website. Both were designed with your feedback in mind, and we can't wait to hear what you think. We invite you to browse all its new features, including our Career Centre, Services Page & Job Board that allows you to sort by job perks: talgroup.net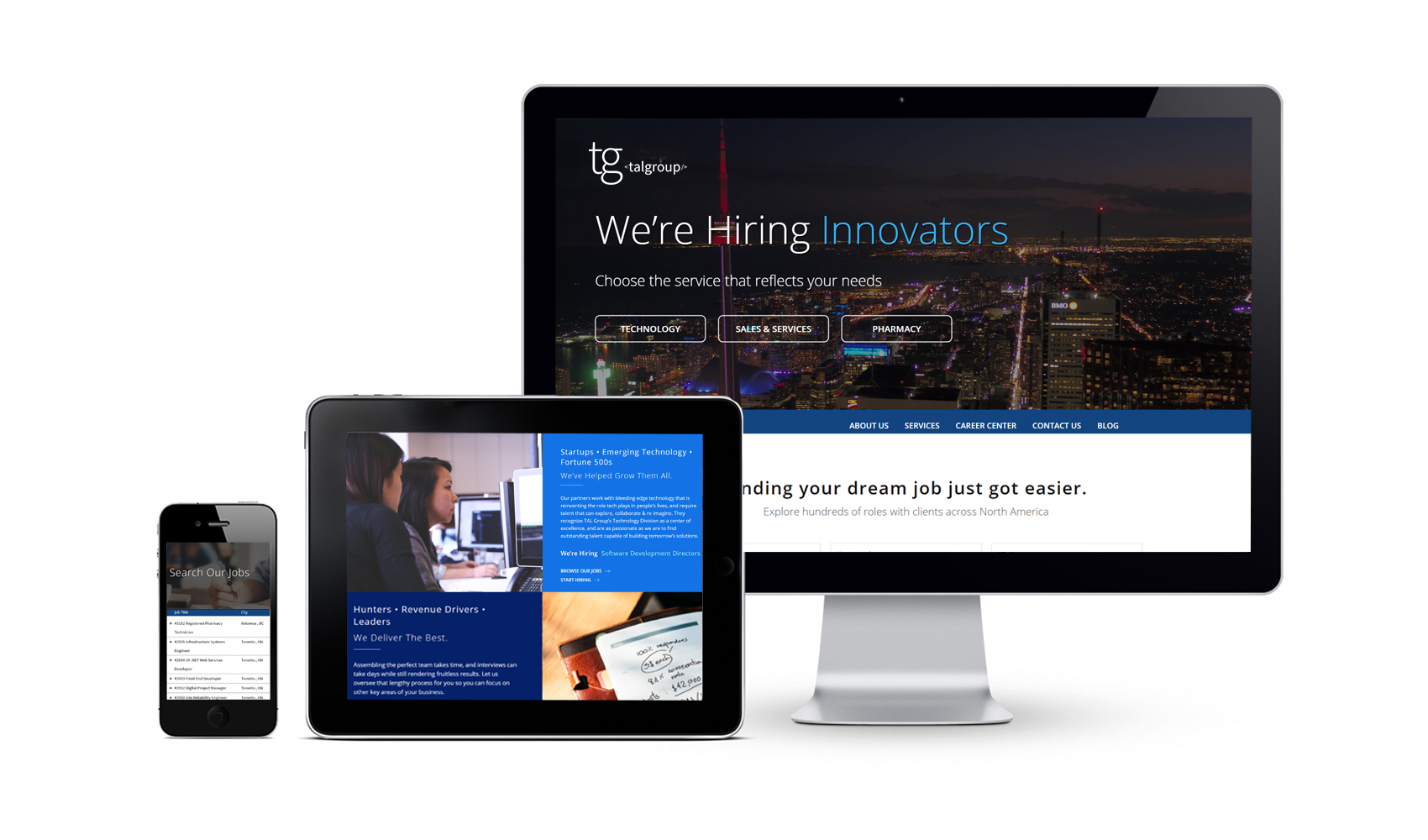 We look forward to having you visit our beautiful new location, and hearing your feedback about our new website. It was designed with your feedback in mind, with user experience & usability being our priority. See you at 130 QQE soon!